Best Moving Services on Aruba
Aruba International Relocations is for clients that demand a higher level of service on Aruba and a fair price

.
We take pride in every job we perform whether big or small, every client is important to us, and our quality reports confirm this.
You'll always receive VIP service!
We serve the major contracts where quality, efficiency, and accountability are a must, like




Government from Aruba and abroad, Aruba Bank, RBC Bank, CMB Bank, Airport, Hospital, Insurance Companies, Police Department, The Royal Dutch Marine, International Hotels, and more.
International Association of Movers
We are the only member of The International Association of Movers on Aruba, We have also received the IAMX validation and have signed the FIDI and IAM agreement.
All this means peace of mind for all our clients!
The IAMX-validated is a special status granted, only issued to the most reliable and high-quality companies, and it isn't an easy status to achieve.

FIDI and IAM signed an agreement for IAM to adopt the Professional Cooperation Guidelines (PCGs). The guidelines serve as an operational manual and best practices document for how companies in the moving industry should work together to service international shipments, whether as booker, origin, or destination agent. This agreement now sets the stage for the PCGs to be recognized as an industry norm by both FIDI Affiliates and IAM Members.

Being an IAM member means, Aruba International Relocations respect the association's code of ethics, laws, trust, honesty & integrity.
Fully adhering to the code of practice and providing the very highest quality of service acknowledging responsibility, and professionalism at its core.

IAM represents more than 2,000 companies in over 170 countries. More than just movers, we are partners and innovators in the delivery of moving, shipping, logistics, and related services.
Only selected businesses have received an IAMX validation, including

Aruba International Relocations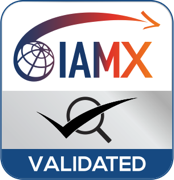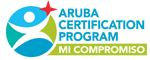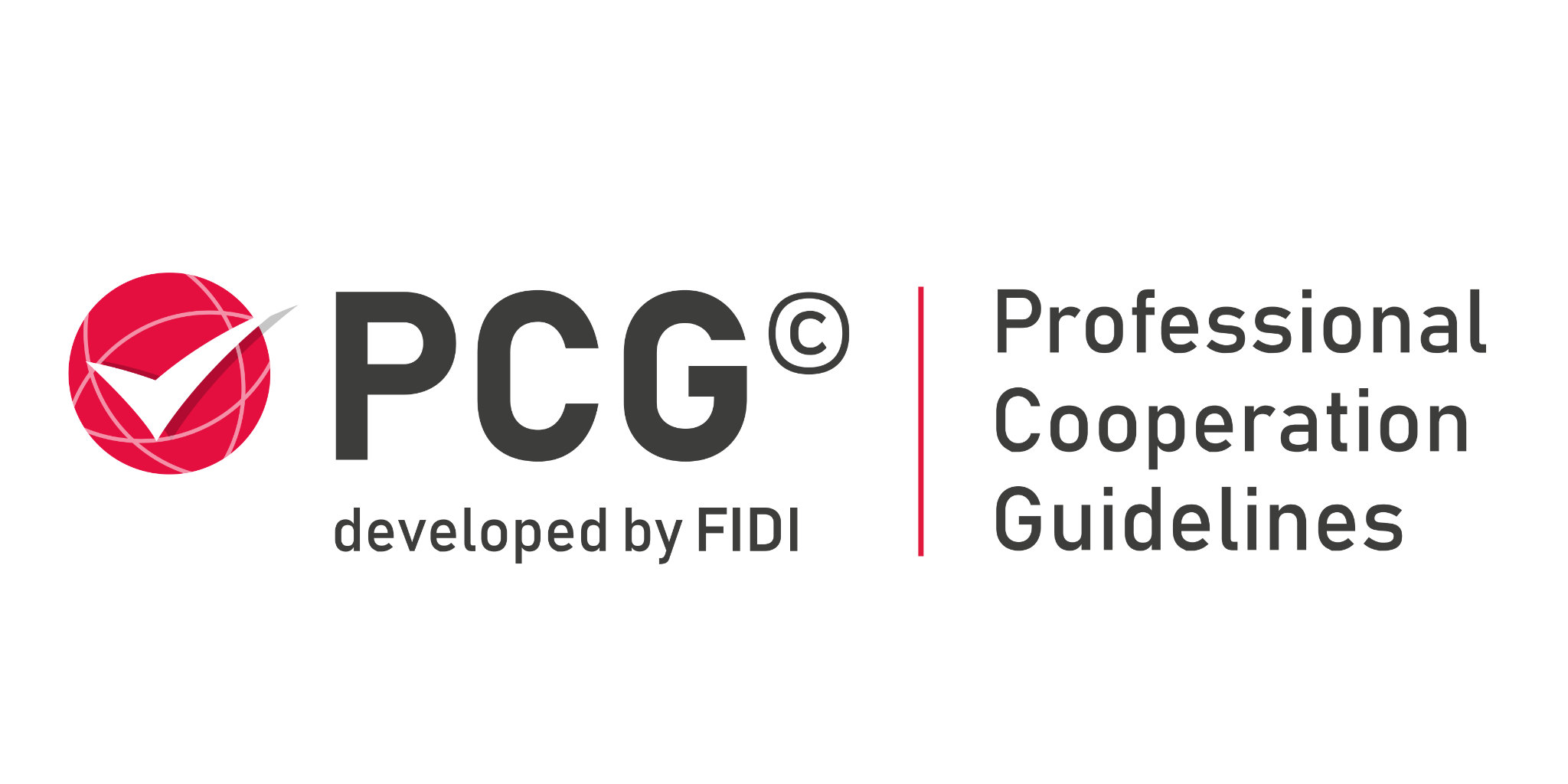 Moving to,
from, in Aruba, we can help you!

Moving to Aruba
Managing Director / Owner
After living in The United States, Randall returned to his island, implementing hands-on customer service, teamwork, and environmental awareness in the moving/relocation industry.


After more than 19 years directing AIR, the best recommendations come from repeat clients, and testimonials.