Moving to Aruba?
WELCOME, BON BINI!
Are you new in Aruba or relocating soon?
Visit our blog for tips and info
Craig Chilton Director of Finance
– Marriott's Aruba Surf Club






"I have moved numerous times with my employer, and I have worked with multiple moving companies.

Aruba International Relocations provided my best moving experience to this point in my career. The moving team packed my belongings very quickly. While they were highly efficient, they exercised care with each item, making sure it was appropriately wrapped to avoid damage. Thank you AIR for making my move easier than ever before."
Leo de

Haan
"Thanks for the efficient and pleasant way of organizing my relocation!
It was a relief to see the paperwork being settled smoothly, everything by email.
Your team packed my stuff swiftly and carefully. I highly recommend Aruba International Relocations to my friends and expat colleagues."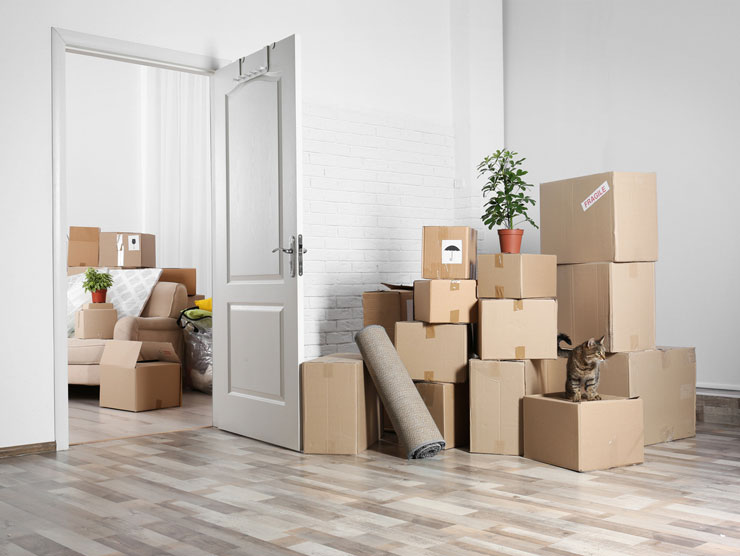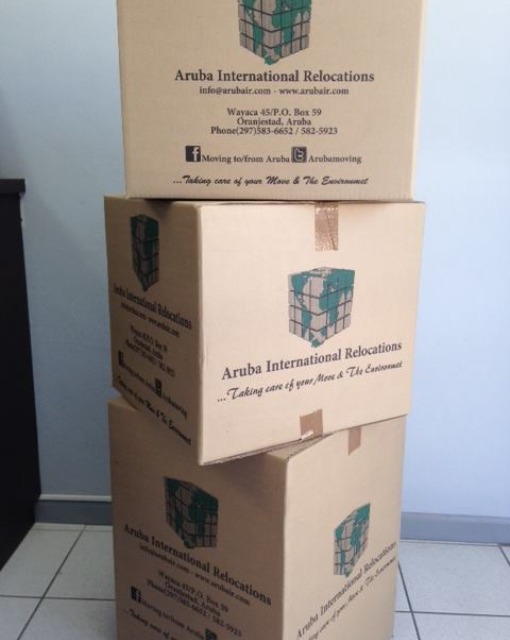 VISION:
The Best all-inclusive Moving and Relocation Company on Aruba and Worldwide, with awareness on The Environment



MISSION:

To maintain the highest standard of service and professionalism
To do this, we have a team of honest and knowledgeable people, happy to be working with Aruba International Relocations, that continuously strive to meet and exceed the growing expectations of our customers, agents, and partners
We as a team, know the importance of controlling the operations to minimize the impact on the environment
Recycling packaging materials and office waste are not an option for us, but an obligation
As a company, we want to be the best solution for our customers. And, for our employees, the best help to achieve their goals.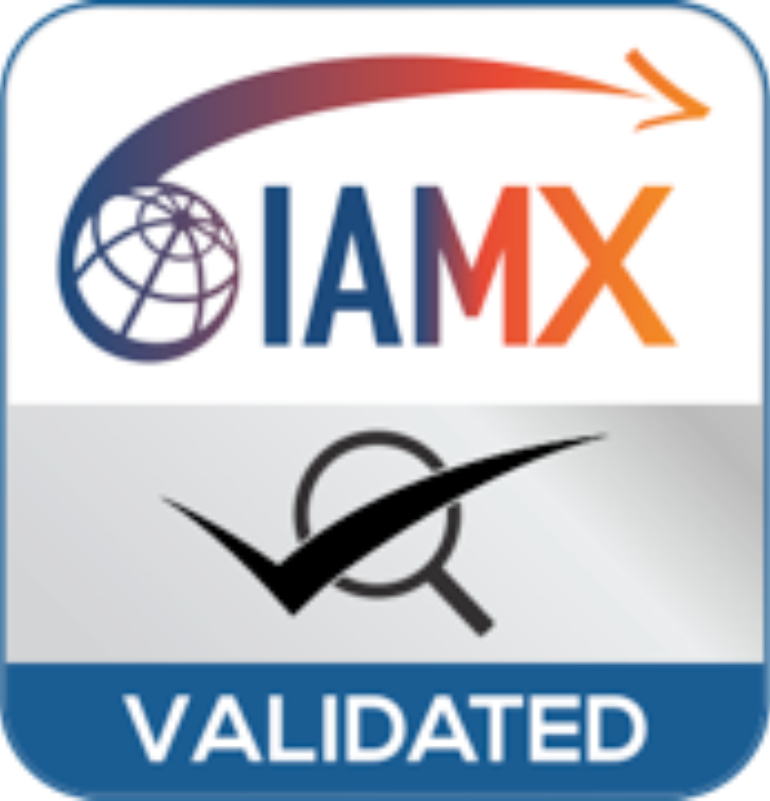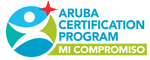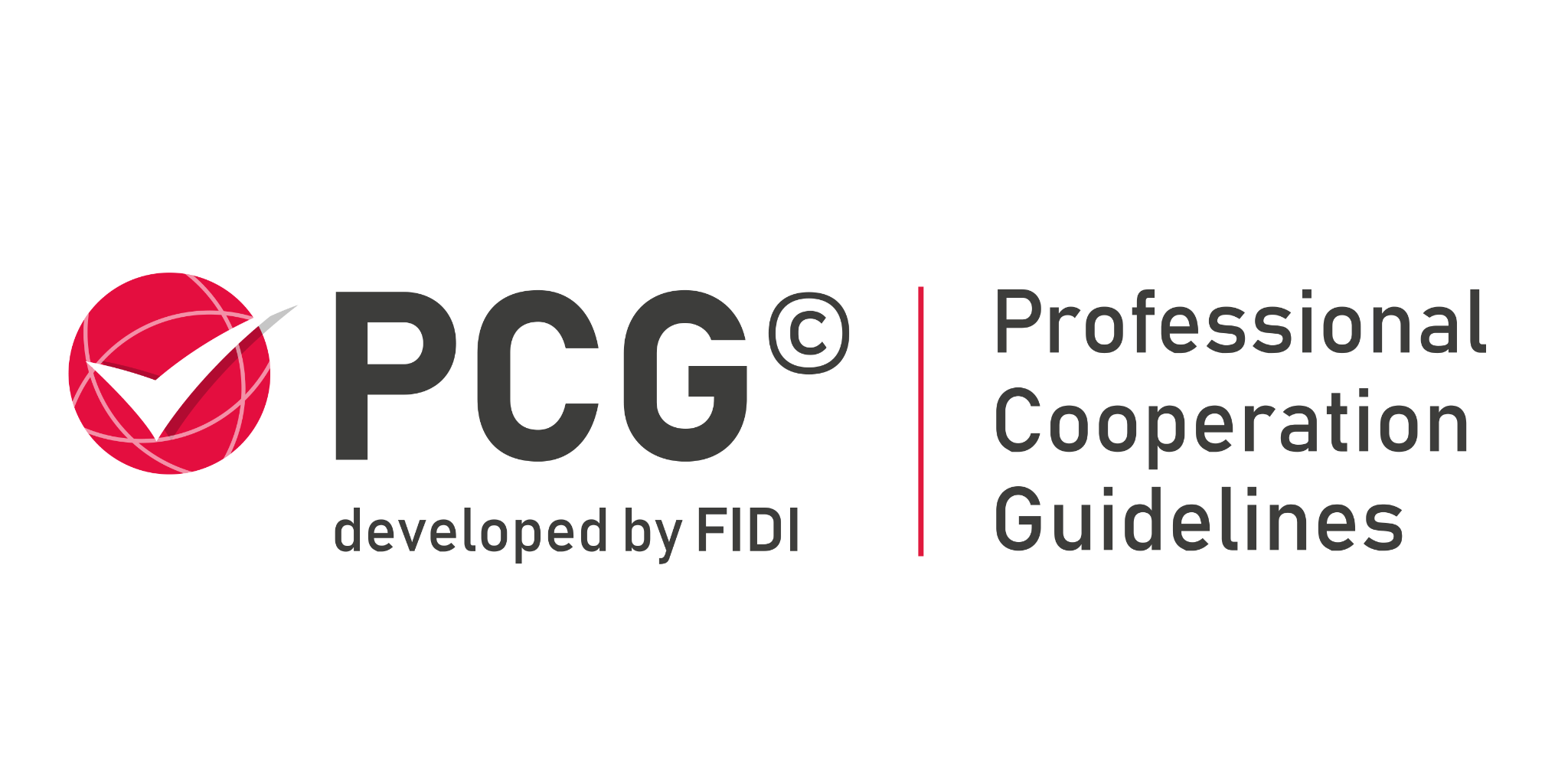 We take pride in every job we perform whether big or small, every client is important to us, and our
quality report
s confirm this.
You always will receive VIP service!



We are Certified Movers members of The International Association of Movers and FIDI IAM Professional Cooperation